SOME LANES TO FRANCHISE
success are faster
Franchise Marketing + Development Experts
Our mission is to help franchisors establish a strong, sustainable marketing foundation for their brand
and a successful relationship with their franchise community and consumers.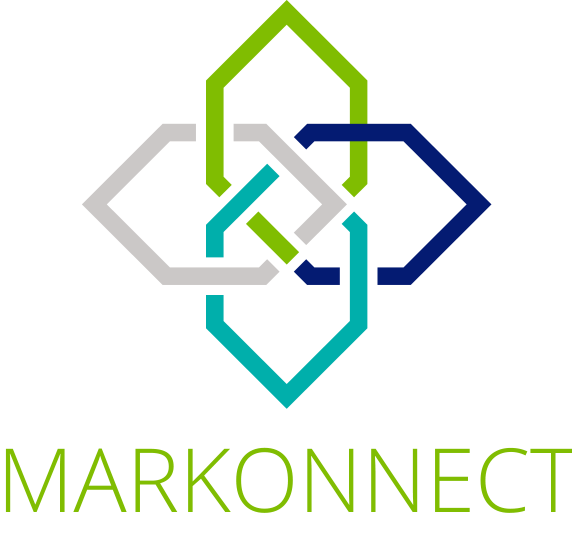 About
Markonnect
Markonnect is the result of years of experience building some of the most notable names in franchising—leaders and disruptors like Massage Envy, The Joint Chiropractic and Amazing Lash Studio—that have grown exponentially and sustained over time from the foundations on which they were originally built.
Our team is made up of seasoned franchise marketing and operations professionals with the know how to take a franchise brand from concept to proven success. We have deep expertise in all facets of franchise marketing and operations, and the resources and vendor relationships to help you every step of the way. If you already have your own team and trusted vendors, we can help guide them and make them better.