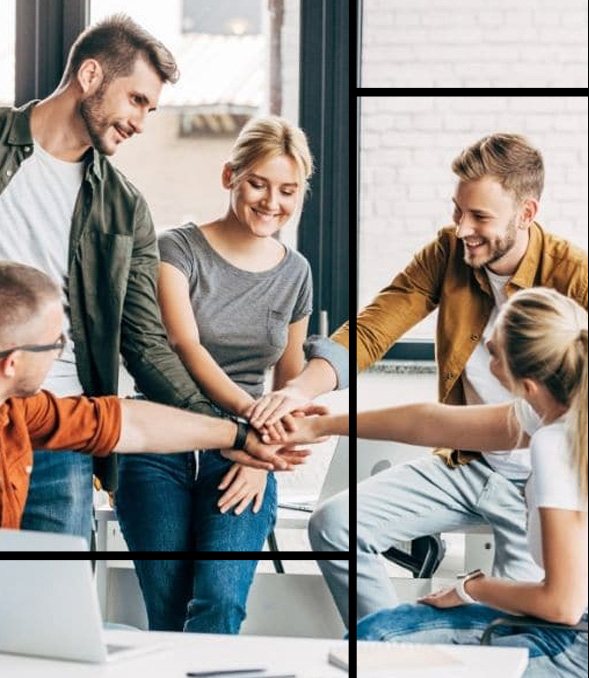 ABOUT US
Markonnect is the result of years of experience building some of the most notable names in franchising—leaders and disruptors like Massage Envy, The Joint Chiropractic and Amazing Lash Studio—that have grown exponentially and sustained over time from the foundations on which they were originally built.
Our team is made up of seasoned franchise marketing and
operations professionals with the know how to take a franchise brand from concept to proven success. We have deep expertise in all facets of franchise marketing and operations, and the resources and vendor relationships to help you every step of the way. If you already have your own team and trusted vendors, we can help guide them and make them better.
We focus on creating scalable marketing, whether you're just
beginning to franchise, need access to a skilled marketing team, help tackling a single project or could use some experienced
guidance along the way. Working as an extension of your team, Markonnect takes a collaborative approach—everything we do is focused on your objectives and the needs of your franchise system and your franchisees.
What drives us is our passion for building great brands the right way, from the start. What sets us apart? We've sat in your seat. There's virtually nothing we haven't tackled while growing a franchise brand. And while we may not have a crystal ball, we've done this long enough and with proven success each time, that we can get you ahead of the curve every step of the way. We work with one goal in mind: the success of the franchise system as a whole—for the benefit of the franchisor and franchisee, and ultimately your brand's longevity.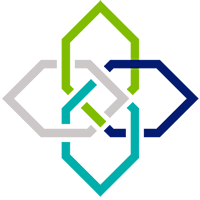 Our mission is to help franchisors establish a strong, sustainable marketing foundation
for their brand or business and a successful relationship with their franchise community and consumers.
DAWN'S STORY
Dawn Weiss
C-Suite Marketing Strategist, Catalyst for Growth, and Proven Franchise Leader
While there are no shortcuts for turning a brand into a household name, Dawn Weiss has guided the growth of some of the nation's leading franchise consumer brands, navigating their marketing efforts using the experience she's accumulated from more than 15 years in franchising with proven success time and again. She is passionate about franchising for its ability accelerate a brand's growth and extend its reach at an accelerated pace over corporate brands.
Fast-growing, first-to-market and disruptive brands are the cornerstone of Weiss's marketing career—she has been on the founding and early stage teams of Massage Envy, The Joint Chiropractic, Amazing Lash Studio and GYMGUYZ. Since 2005,