services
Whether you are considering franchising, are an emerging franchise brand, or already established, Markonnect can help you achieve your greatest success.
While each franchise model presents its own unique challenges, we believe the most vital components to franchise success are the right people, strong systems and clear processes. As such, the foundation of a strong franchise doesn't vary much from one industry to another. Markonnect has worked with clients across a variety of industries including retail, food service/QSR, health, wellness, home services, fitness and beauty.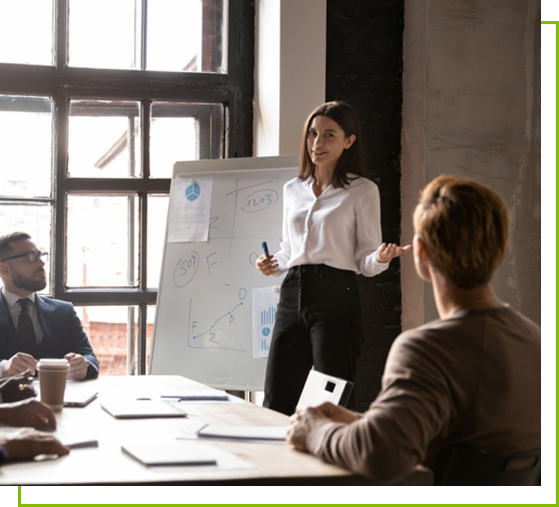 Team As a Service
Markonnect has experienced franchise marketing and development professionals ready to contribute to your project, fill holes on your team in a fractional capacity, even advise or shape your existing team. Our team has worked together for years both full-time and in a project capacity, for some of the most notable franchise brands.
With team as a service, you get the benefit of an experienced team without the overhead or the added management. Our team becomes an extension of your team—and though we work collaboratively, our rates are quite competitive.
Full-Service Marketing
Every franchise system has a seemingly endless list of marketing needs. From franchise development and strategic and tactical
planning to franchisee training, consumer lead generation, franchisee communications and everything in-between, Markonnect provides a full-service marketing arsenal ready to help you navigate your road to success.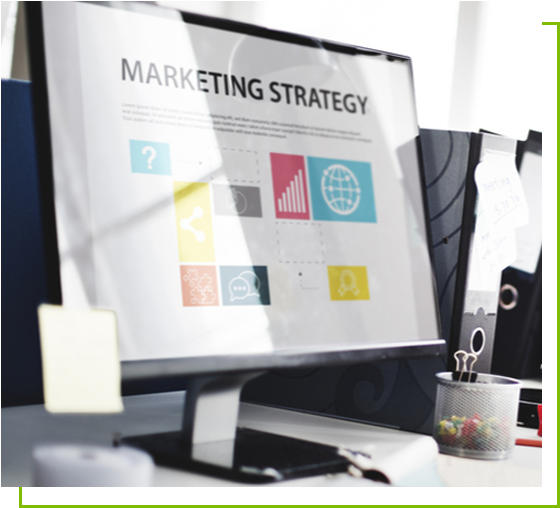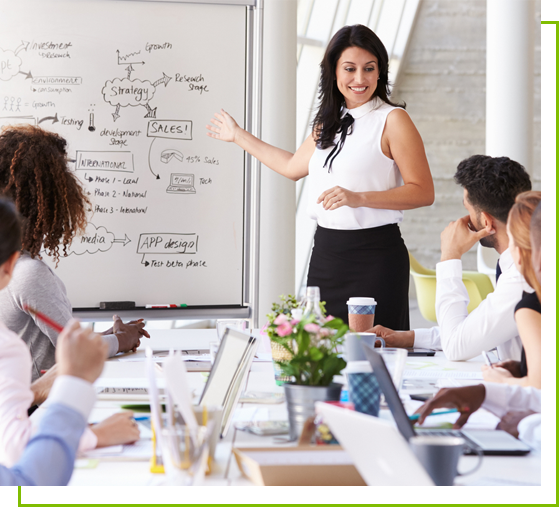 Marketing Team Coaching +
Development, Advising
You have a franchise marketing team, and they are great—only you're looking to make them even better. Investing in your team and developing them to be the best is something we truly love. Why? Because we've learned a lot along the way and we know how to help our clients benefit from our experience.
Often, franchisors hire great marketers for their team, but as a franchise grows, more franchise experience may be needed—we can help get you and your marketing team up to speed and race-ready.
Markonnect can guide your franchise marketing team on all facets of franchise marketing, including:
Franchisee Communications
Franchisee Training
Franchise Relations
Leadership Development
Co-Op Management
National Ad/Marketing Fund Guidance
Team Management
Strategic + Tactical Marketing Plans
Lead Generation
Franchise Development
Consumer Relations
Advertising
Campaign Development
Digital Marketing
Social Media
Reputation Management
Public Relations + Crisis Communications
Collateral Development + Revision
Web Development
Franchisee/Internal Communications
Franchise Relations
Franchise Training
Discovery Development
Graphic Design
Content: Written + Visual (blogs, vlogs, video + photo production)
Customer Journey
Grassroots Marketing Local Store Marketing
Media Placement
Experiential Marketing
Event Planning (Webinars, Franchise Conferences, Franchise Sales, Grand Opening, etc.)
Partnerships
Sponsorships
Marketing Team / Mark Ops Coaching
Regional / Co-Op Marketing
Recruitment Marketing